About Us
Repair. Maintenance. Service. Since 1984.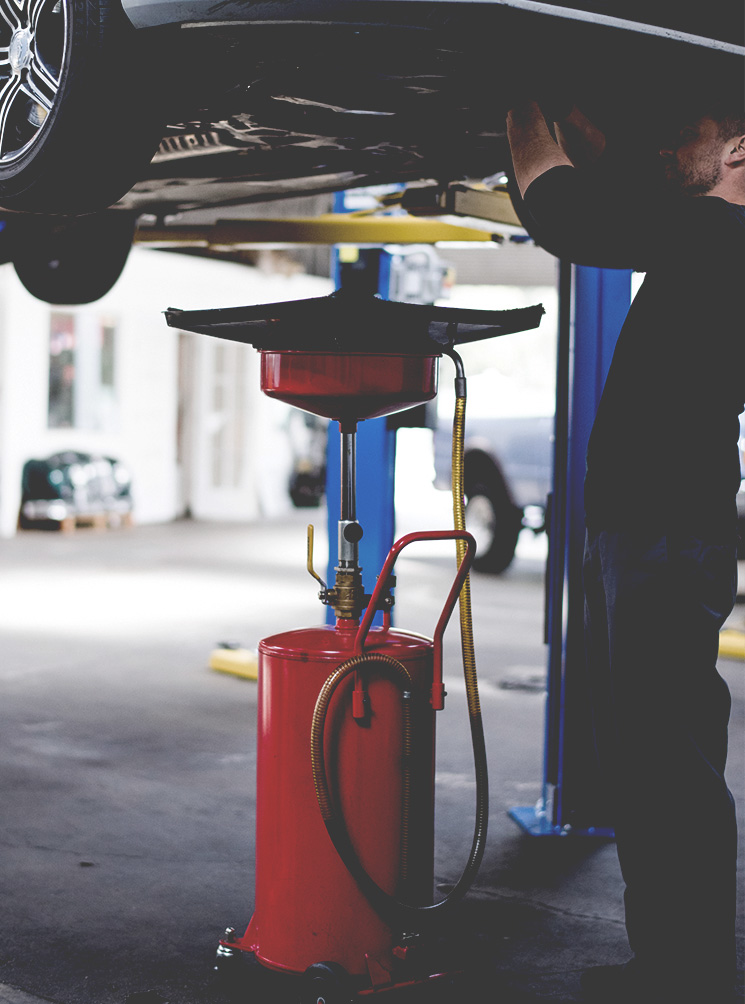 Providing Expert & Honest Service For 36 Years
Auto Body Repair Services in Medicine Hat
Are you looking for a dedicated auto body and collision repair specialist in the Medicine Hat area? With over 30 years of experience, you can count on Redcliff Autobody to get the job done right! We frequently work with Medicine Hat insurance claims and are pleased to provide services for both individuals and commercial clients. Whether you need us to repair a minor dent or damage from a major collision, we have the expertise to restore your vehicle.

"Stopped in for quote on travel trailer repairs. The Manager took his time to give me honest advice and info about my issue. I look forward to using them in the future!"

"Expert workmanship at a reasonable price. Very pleased and would certainly recommend!"
Full Service Auto Shop
All of our work is covered by a limited lifetime warranty.